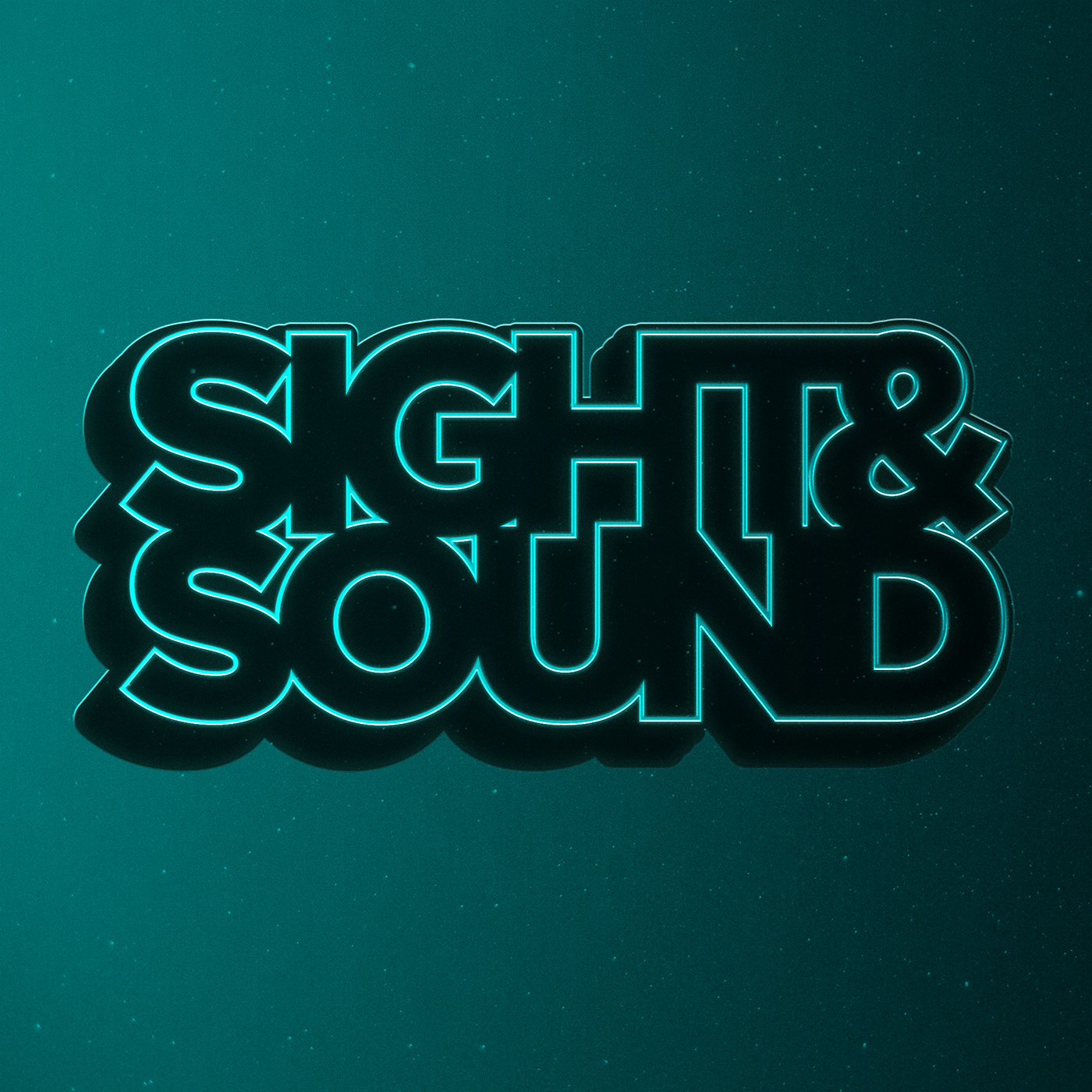 Hello! This is Ryan Snelling here.
Last week, we were PodBean's podcast of the week and some of you found us for the very first time. Just wanted to say hi and thank you for giving us your time! Jaye and I are very passionate about creating content here and on our YouTube channel and we would be talking into an empty void if it wasn't for you.
If you're still trying to figure out what we're about, we release Sight & Sound Weekly every single Monday. It's our flagship show. Jaye and myself open by shooting the shit and examining the major topics in music, movies, and television.
Fridays are for Sight & Sound Music. Jaye and his new co-host, Brando, rundown the list of brand new albums and singles. From time to time, I'll record an episode of Sight & Sound Movies, and sometimes we recap television when we're super excited about a show.
Our YouTube channel hosts every podcast as well as our supplemental video content. We try to put up a couple of videos every week. We're doing all that we can aside from our full time jobs. 
Make sure you're engaging with us! We love talking to you guys. You can join our Facebook group or follow us on Twitter and Instagram. Links are below. You might find something you like in our t-shirt store as well! Again, just wanted to say thank you. Don't be a stranger!
T-SHIRTS: https://sightsoundpod.com

FACEBOOK GROUP: https://www.facebook.com/groups/1972409419661246/
Ryan Snelling is on Twitter http://twitter.com/whatupsnell
& Instagram http://instagram.com/whatupsnell
Jaye Williams is on Twitter http://twitter.com/jayewilliams
& Instagram http://instagram.com/jayewilliams