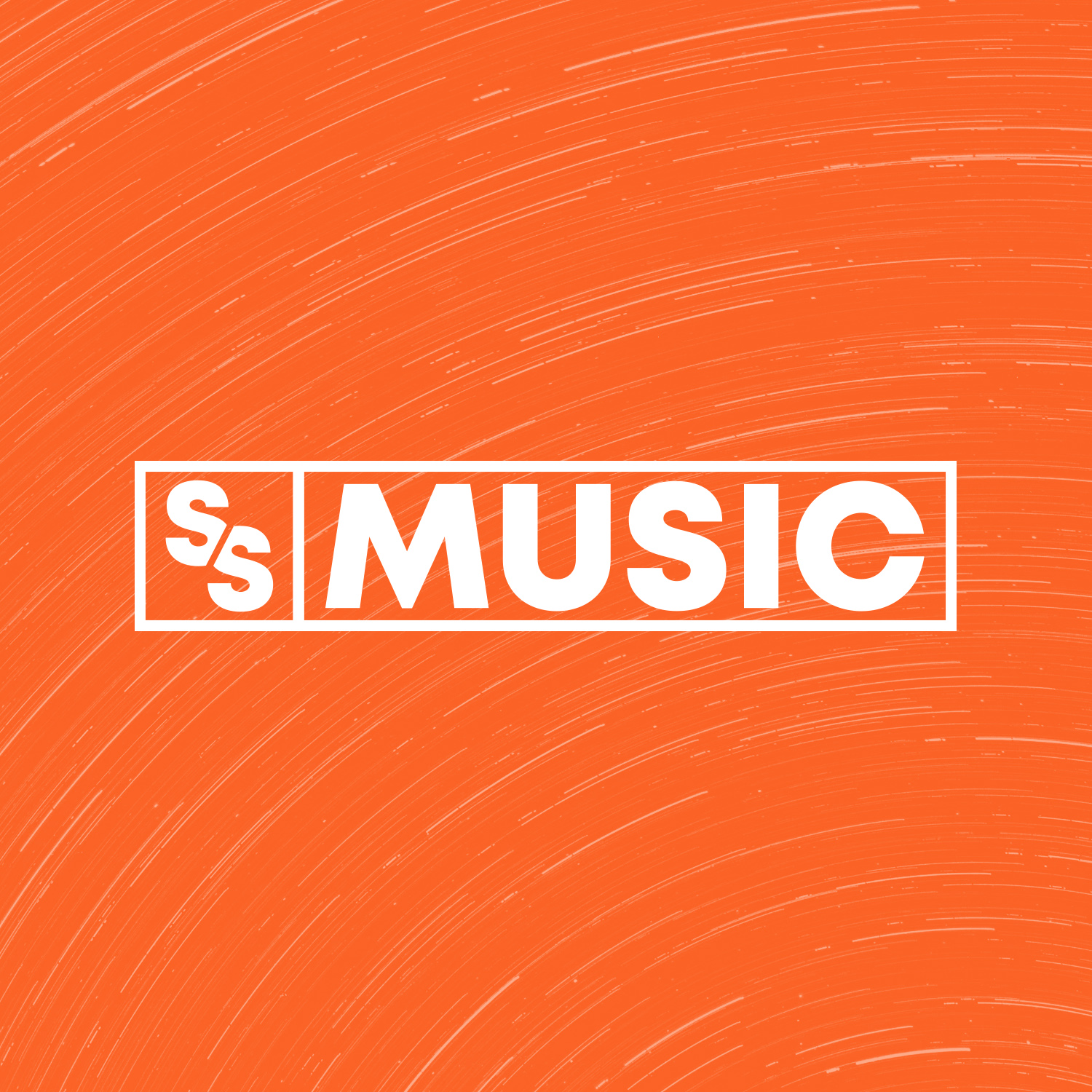 Brando and Jaye are back this week to tackle a plethora of new music. The week, the guys discuss releases from Joy Williams, Bastille, Logic, Eminem, Vampire Weekend, The National, Of Mice & Men, and more.
SUPPORT THE PATREON FOR EXCLUSIVE S&S CONTENT:
https://www.patreon.com/sightsoundpod
EVERYTHING SIGHT & SOUND
YouTube | https://bit.ly/2o7Pjhx
Spotify | https://spoti.fi/2wbGc3v
Apple | https://apple.co/2P3sjeL
Twitch | https://bit.ly/2O01OXq
Sight & Sound is available on nearly every podcast app.
Feel free to join the Sight & Sound Facebook group. Come chat music, movies, and TV with us:
https://www.facebook.com/groups/1972409419661246
You can also support the show by buying our t-shirts at https://sightsoundpod.com
Email us anytime sightandsoundpod@gmail.com
Ryan Snelling is on Twitter https://twitter.com/whatupsnell 
& Instagram https://instagram.com/whatupsnell
Jaye Williams is on Twitter https://twitter.com/jayewilliams 
& Instagram https://instagram.com/jayewilliams