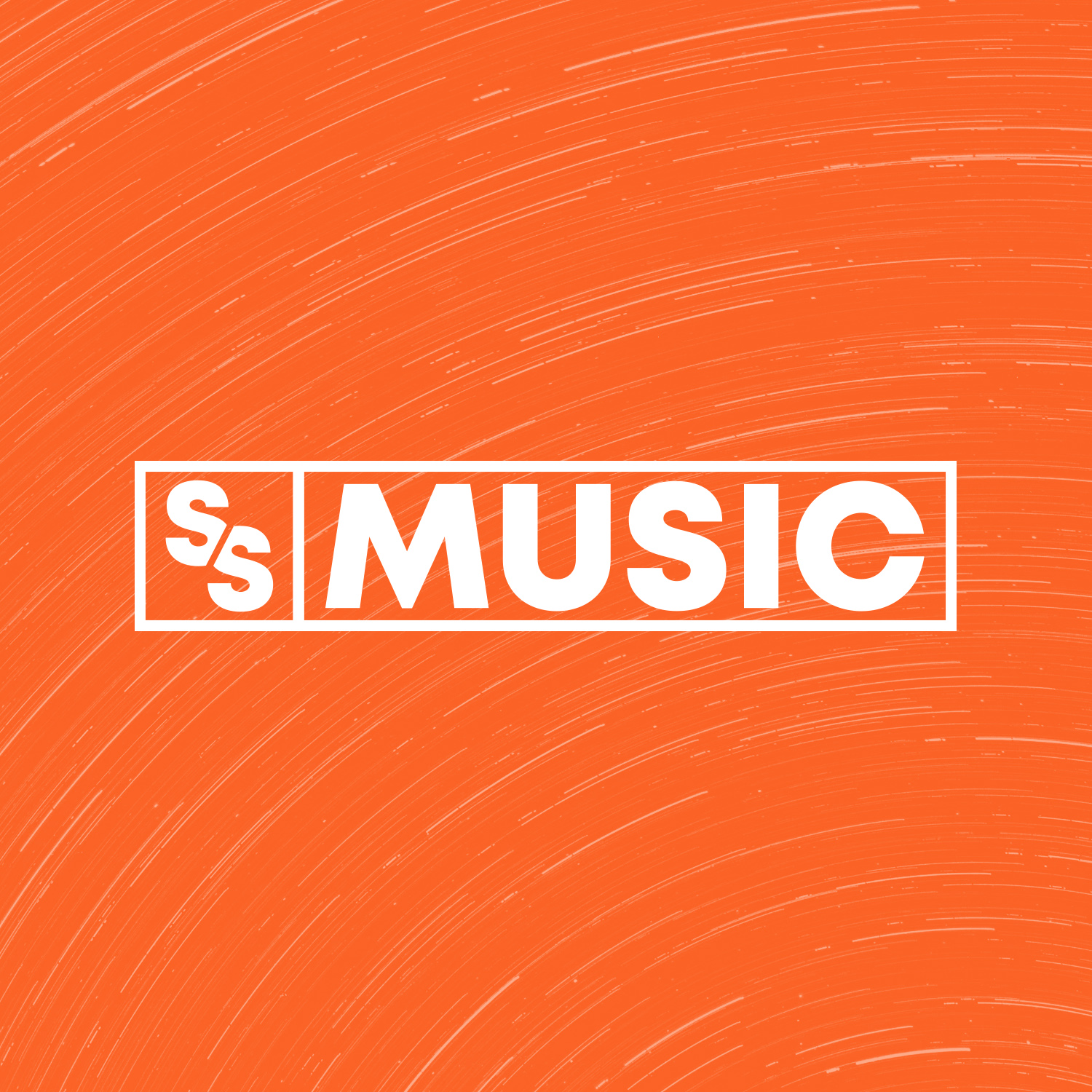 Jaye goes solo to give his first impression on the week's new music. This week, he breaks down releases from Tame Impala, Logic, La Dispute, Whitechapel, Wallows, Lucy Rose, Nav, and more.
SUPPORT THE PATREON FOR EXCLUSIVE S&S CONTENT:
https://www.patreon.com/sightsoundpod
Check out our new website, https://sightsoundmusic.com for the latest music news, as well as additional Sight & Sound content.
If you're interested in listening along with Brando and Jaye, be sure to check out the brand new Spotify Singles of the Week playlist. Follow/subscribe the playlist as it will be updated each week with the singles covered in the show:
https://open.spotify.com/user/1213298238/playlist/4ewixmWBQ2eadEoujMkBb6
Want to check out Jaye and Brando's new music Friday picks of the week? Be sure to do so here: https://sightsoundmusic.tumblr.com/bestoftheweek
EVERYTHING SIGHT & SOUND
YouTube | https://bit.ly/2o7Pjhx
Spotify | https://spoti.fi/2wbGc3v
Apple | https://apple.co/2P3sjeL
Sight & Sound is available on nearly every podcast app.
Feel free to join the Sight & Sound Facebook group. Come chat music, movies, and TV with us:
https://www.facebook.com/groups/1972409419661246/
You can also support the show by buying our t-shirts at https://sightsoundpod.com
Email us anytime sightandsoundpod@gmail.com
Ryan Snelling is on Twitter https://twitter.com/whatupsnell 
& Instagram https://instagram.com/whatupsnell
Jaye Williams is on Twitter https://twitter.com/jayewilliams 
& Instagram https://instagram.com/jayewilliams