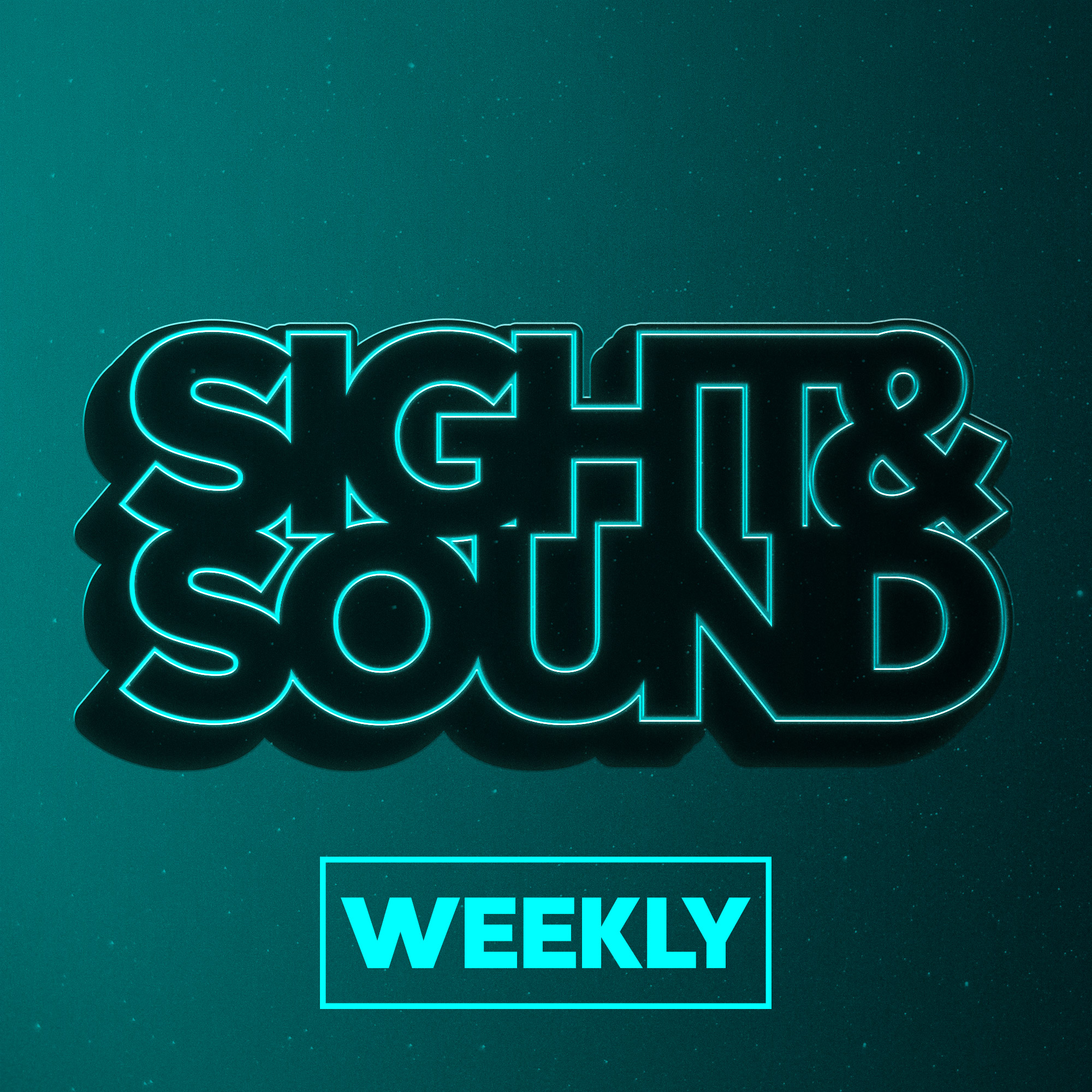 On this episode of Sight & Sound Weekly, Ryan Snelling and Jaye Williams are here to talk about crashing their cars into things. In music, they update you guys on how Pusha T absolutely steamrolled Drake with his new diss track, 'The Story of Adidon' (21:33). Then, they react to Kanye's brand new album, 'ye,' and how it all went down (37:56). With TV, they discuss Legion getting renewed for a third season (1:00:30), and talk briefly about their most rewatched shows (1:05:00). Finally, with movies, they discuss the official fallout of Solo: A Star Wars Story and try to make heads or tails of the fans' reactions (1:14:00).
Want to join our Donald Glover Fan Club? Grab one of our t-shirts at https://sightsoundpod.com
EVERYTHING SIGHT & SOUND:
YOUTUBE | https://www.youtube.com/channel/UCBQoQz2fXwowa4NHvfNf_aw
SPOTIFY | https://open.spotify.com/show/7diQ0MHeeWGryFgf7OLs0i?si=gc1BFdIIQ42iQs8rQlk4VQ
ITUNES | https://itunes.apple.com/us/podcast/sight-sound/id1163615076?mt=2
Sight & Sound is available on nearly every podcast app.
Feel free to join the Sight & Sound Facebook group. Come chat music, movies, and TV with us:
https://www.facebook.com/groups/1972409419661246/
You can also support the show by buying our t-shirts at http://sightsoundpod.com
Email us anytime sightandsoundpod@gmail.com
Ryan Snelling is on Twitter http://twitter.com/whatupsnell
& Instagram http://instagram.com/whatupsnell
Jaye Williams is on Twitter http://twitter.com/jayewilliams
& Instagram http://instagram.com/jayewilliams