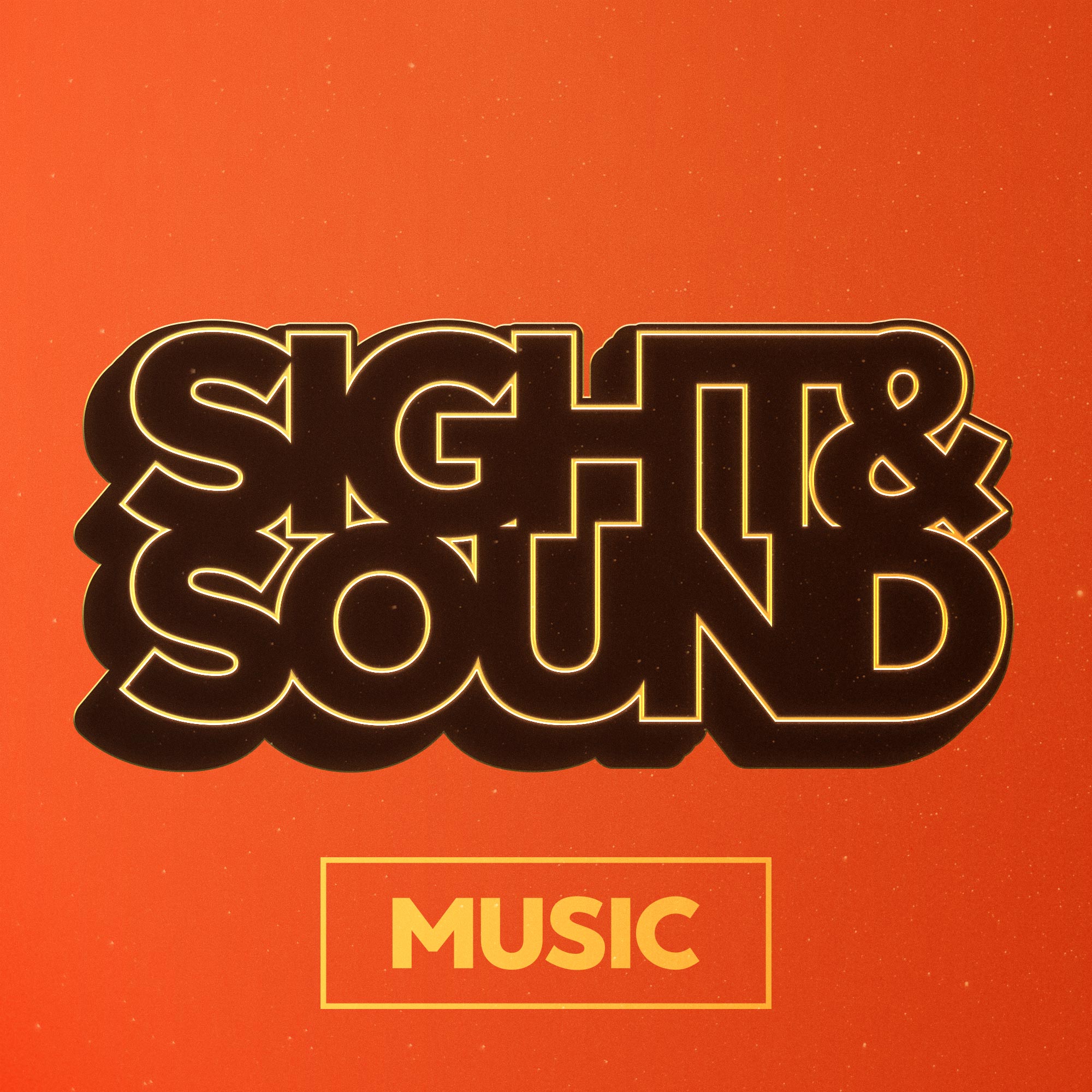 After taking a week off, Brando is back to tackle a massive episode of Sight & Sound Music. This week, he examines Drake's new album, Scorpion, as well as a new EP from Converge. Additionally, new music from Florence and The Machine, as well as his thoughts on last week's Death Grips album, Year of the Snitch are broken down.
EVERYTHING SIGHT & SOUND:
YOUTUBE | https://www.youtube.com/channel/UCBQoQz2fXwowa4NHvfNf_aw
SPOTIFY | https://open.spotify.com/show/7diQ0MHeeWGryFgf7OLs0i?si=gc1BFdIIQ42iQs8rQlk4VQ
ITUNES | https://itunes.apple.com/us/podcast/sight-sound/id1163615076?mt=2
Sight & Sound is available on nearly every podcast app.
Feel free to join the Sight & Sound Facebook group. Come chat music, movies, and TV with us:
https://www.facebook.com/groups/1972409419661246/
You can also support the show by buying our t-shirts at http://sightsoundpod.com
Email us anytime sightandsoundpod@gmail.com
Ryan Snelling is on Twitter http://twitter.com/whatupsnell 
& Instagram http://instagram.com/whatupsnell
Jaye Williams is on Twitter http://twitter.com/jayewilliams 
& Instagram http://instagram.com/jayewilliams