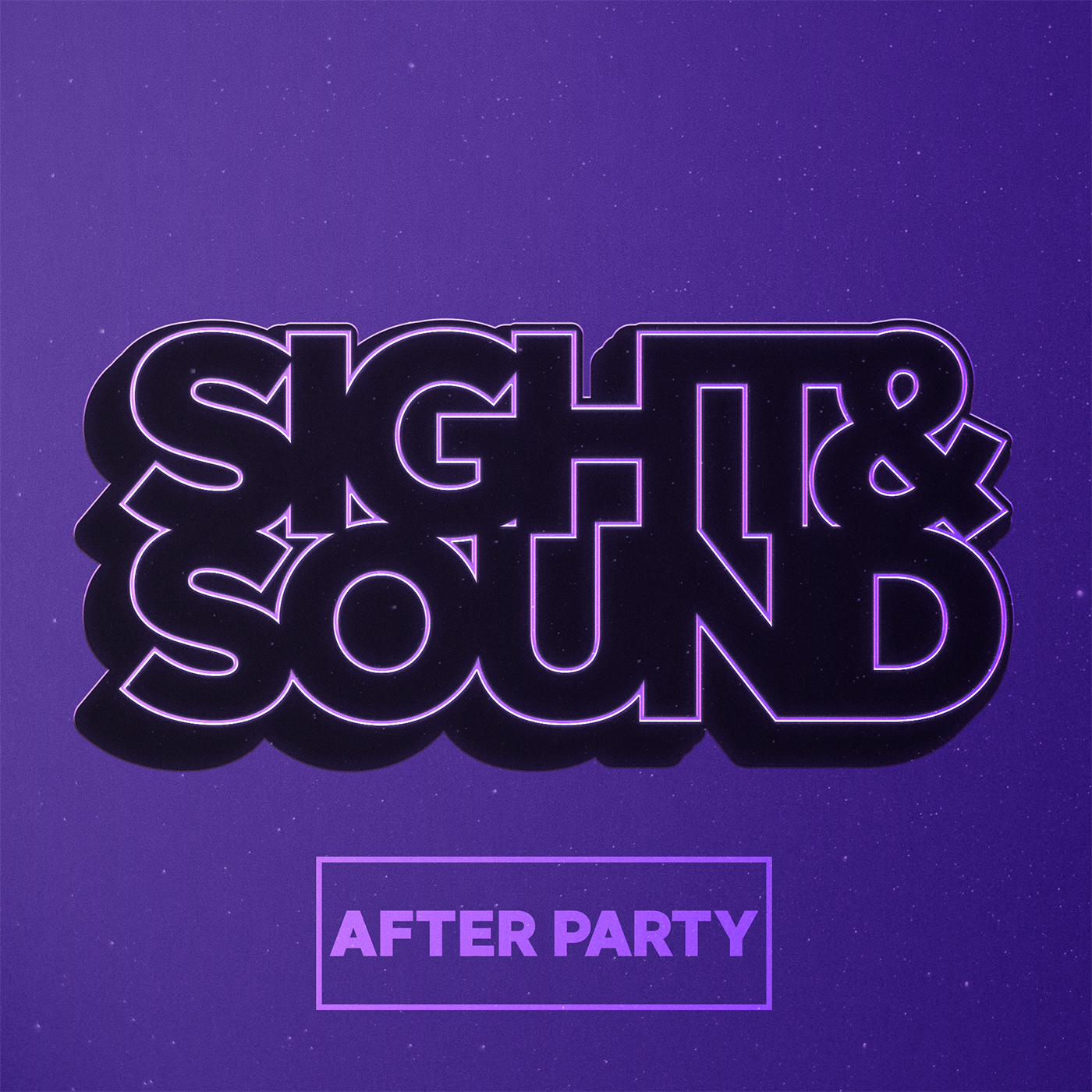 Fellow Kentuckian, movie fan, and content creator, Austin Burke, drops by to discuss being a YouTube personality, as well as sharing common ground in the pop culture landscape with Ryan and Jaye. This episode is packed with lots of movie discussion, content creation strategy on his own YouTube channel, high school sports, relating to passionate fandom outside of your own, and much more.
Check out Austin online!
YouTube: https://www.youtube.com/channel/UCqGjEbwn6wGz1QYCtKV2yig
Twitter: https://twitter.com/theBurk3nator
Obsessed with Fortnite? Follow the Sight & Sound Twitch channel here: https://www.twitch.tv/sightsoundpod 
EVERYTHING SIGHT & SOUND:
YOUTUBE | https://www.youtube.com/channel/UCBQoQz2fXwowa4NHvfNf_aw
SPOTIFY | https://open.spotify.com/show/7diQ0MHeeWGryFgf7OLs0i?si=gc1BFdIIQ42iQs8rQlk4VQ
ITUNES | https://itunes.apple.com/us/podcast/sight-sound/id1163615076?mt=2
Sight & Sound is available on nearly every podcast app.
Feel free to join the Sight & Sound Facebook group. Come chat music, movies, and TV with us:
https://www.facebook.com/groups/1972409419661246/
You can also support the show by buying our t-shirts at http://sightsoundpod.com
Email us anytime sightandsoundpod@gmail.com
Ryan Snelling is on Twitter http://twitter.com/whatupsnell 
& Instagram http://instagram.com/whatupsnell
Jaye Williams is on Twitter http://twitter.com/jayewilliams 
& Instagram http://instagram.com/jayewilliams