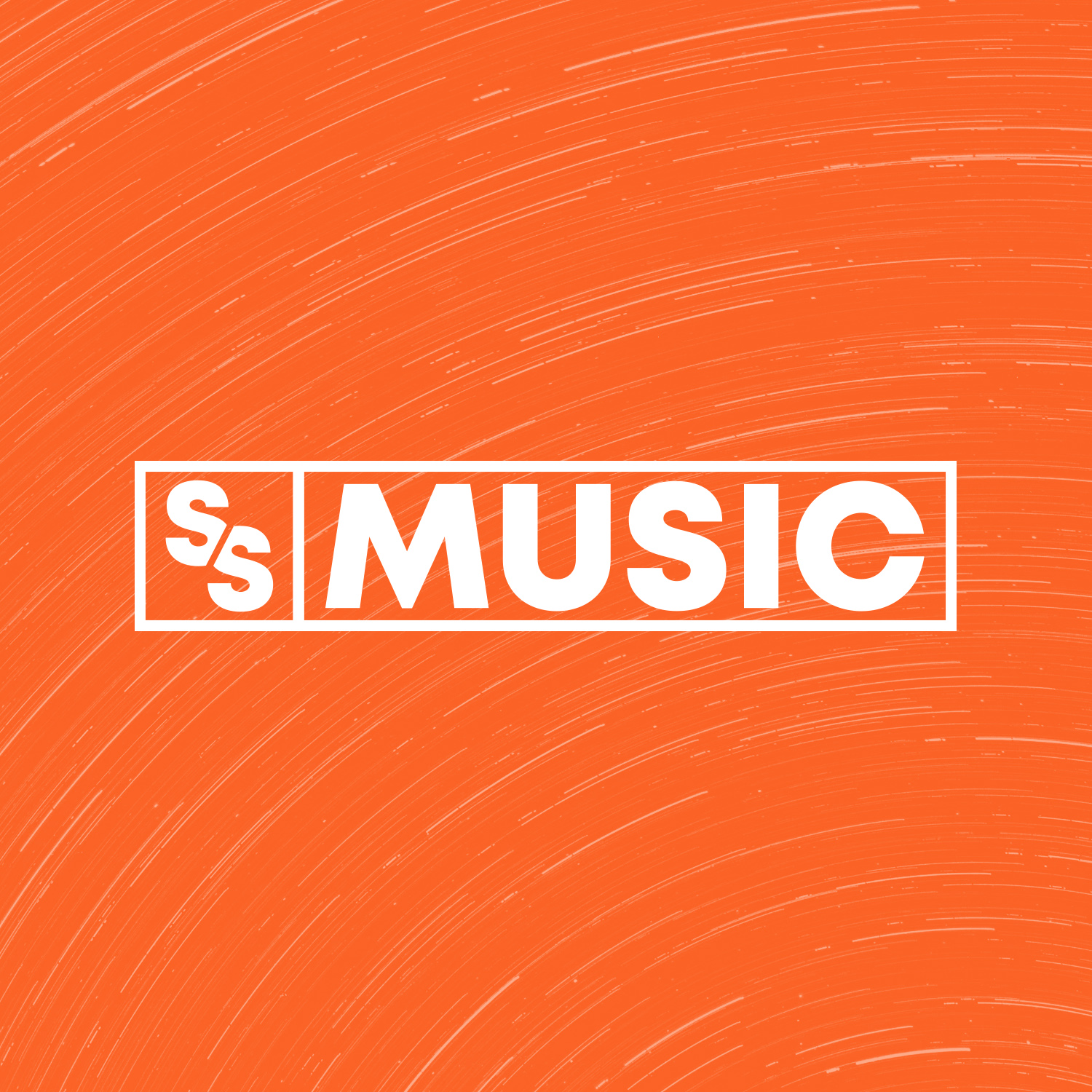 Brando and Jaye give their first impressions on the week's new music, including Karen O & Danger Mouse, Sia & Diplo, Arcade Fire, Angel Du$t, Stephen Malkmus, Blaqk Audio, Dan Tompkins, T.I. and more.
SUPPORT THE PATREON FOR EXCLUSIVE S&S CONTENT:
https://www.patreon.com/sightsoundpod
Check out our new website, https://sightsoundmusic.com for the latest music news, as well as additional Sight & Sound content.
If you're interested in listening along with Brando and Jaye, be sure to check out the brand new Spotify Singles of the Week playlist. Follow/subscribe the playlist as it will be updated each week with the singles covered in the show:
https://open.spotify.com/user/1213298238/playlist/4ewixmWBQ2eadEoujMkBb6
Want to check out Jaye and Brando's new music Friday picks of the week? Be sure to do so here: https://sightsoundmusic.tumblr.com/bestoftheweek
EVERYTHING SIGHT & SOUND
YouTube | https://bit.ly/2o7Pjhx
Spotify | https://spoti.fi/2wbGc3v
Apple | https://apple.co/2P3sjeL
Sight & Sound is available on nearly every podcast app.
Feel free to join the Sight & Sound Facebook group. Come chat music, movies, and TV with us:
https://www.facebook.com/groups/1972409419661246/
You can also support the show by buying our t-shirts at https://sightsoundpod.com
Email us anytime sightandsoundpod@gmail.com
Ryan Snelling is on Twitter https://twitter.com/whatupsnell 
& Instagram https://instagram.com/whatupsnell
Jaye Williams is on Twitter https://twitter.com/jayewilliams 
& Instagram https://instagram.com/jayewilliams