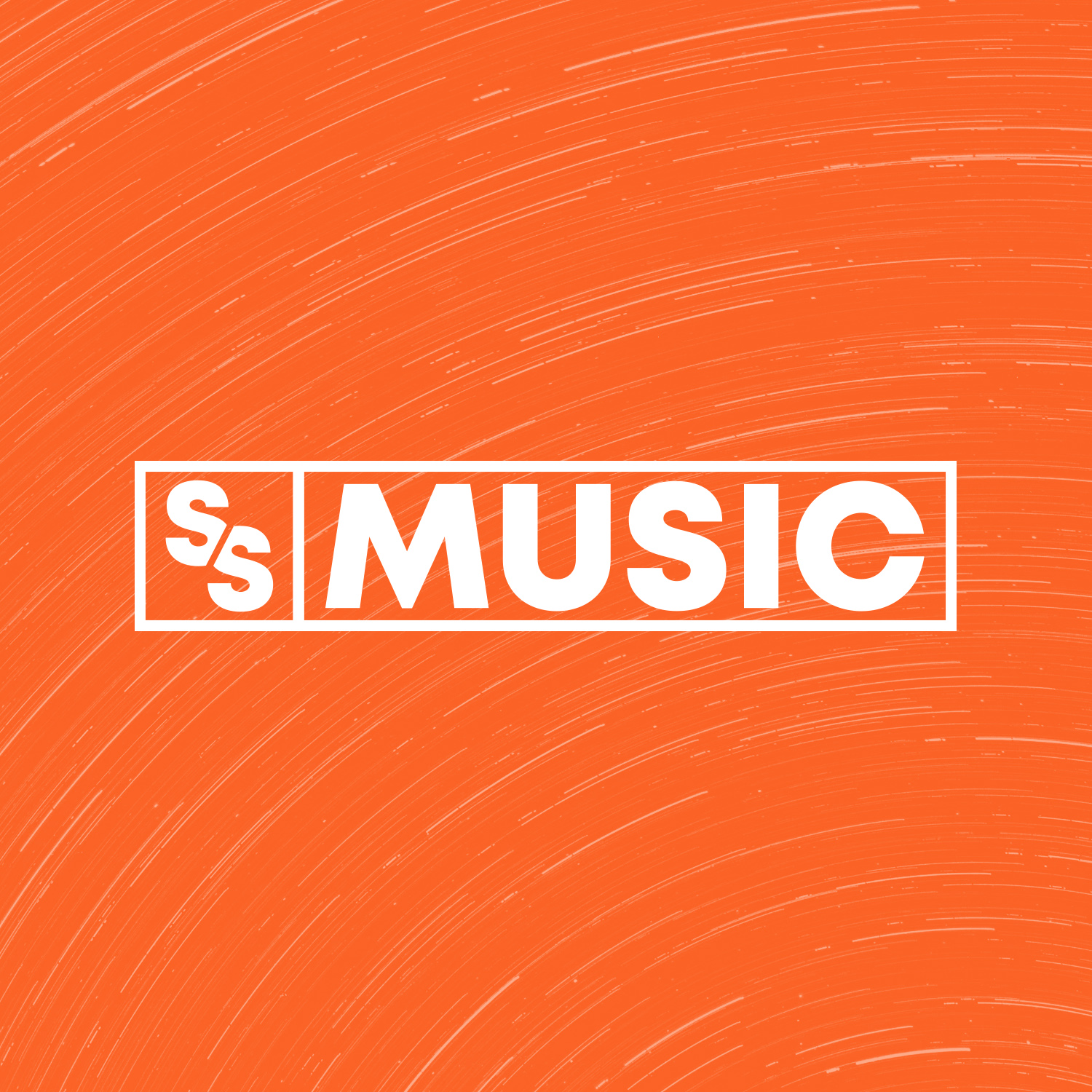 Brando and Jaye take on two Big Listen albums from a crazy week of new music. This week, the guys discuss releases from Bon Iver, Slipknot, Erra, Acres, Tool, Katy Perry, Rick Ross, Marika Hackman, Active Child Maggie Cassidy, and more.
EVERYTHING SIGHT & SOUND
YouTube | https://bit.ly/2o7Pjhx
Spotify | https://spoti.fi/2wbGc3v
Apple | https://apple.co/2P3sjeL
Sight & Sound is available on nearly every podcast app.
Feel free to join the Sight & Sound Facebook group. Come chat music, movies, and TV with us:
https://www.facebook.com/groups/1972409419661246/
You can also support the show by buying our t-shirts at https://sightsoundpod.com
Email us anytime sightandsoundpod@gmail.com
Ryan Snelling is on Twitter https://twitter.com/whatupsnell 
& Instagram https://instagram.com/whatupsnell
Jaye Williams is on Twitter https://twitter.com/jayewilliams 
& Instagram https://instagram.com/jayewilliams